Welcome!
Snyder & Clemente, one of Northeastern Pennsylvania's premier accounting and consulting firms
Snyder & Clemente was formed in 1958, and is one of the leading certified public accounting and consulting firms located in Northeastern Pennsylvania. We have two offices conveniently located in Kingston and Hazleton/Sugarloaf serving all of Luzerne, Lackawanna and the surrounding counties.
We have the resources of a large accounting firm combined with the personal attention you would expect from a smaller firm. Our experienced team of accountants and professionals are ready to serve your needs. The services we provide include tax, assurance, consulting, business valuation, estate and trust and litigation support.
We hope you will take some time to browse through our site. You'll find useful information here: a list of some of the services we offer, contact information, financial calculators and tools, specially-selected newsletter articles and much more.
Visit one of our offices or drop us an email for even more information about our firm and the services we have to offer. We look forward to talking with you soon! Thanks for visiting our website!!
If your accounting firm is not prepared to take you where you want to go, it's time to partner with Snyder & Clemente - where your bottom line is our top priority.
Snyder & Clemente, Accountants and Consultants
Kingston Office
575 Pierce Street, Suite 400
Kingston, PA 18704
Phone: (570) 288-6464
Fax: (570) 288-1518
Sugarloaf Office
662 Main St, Suite 1
Sugarloaf, PA 18249
Phone: (570) 788-1012
Fax: (570) 788-5808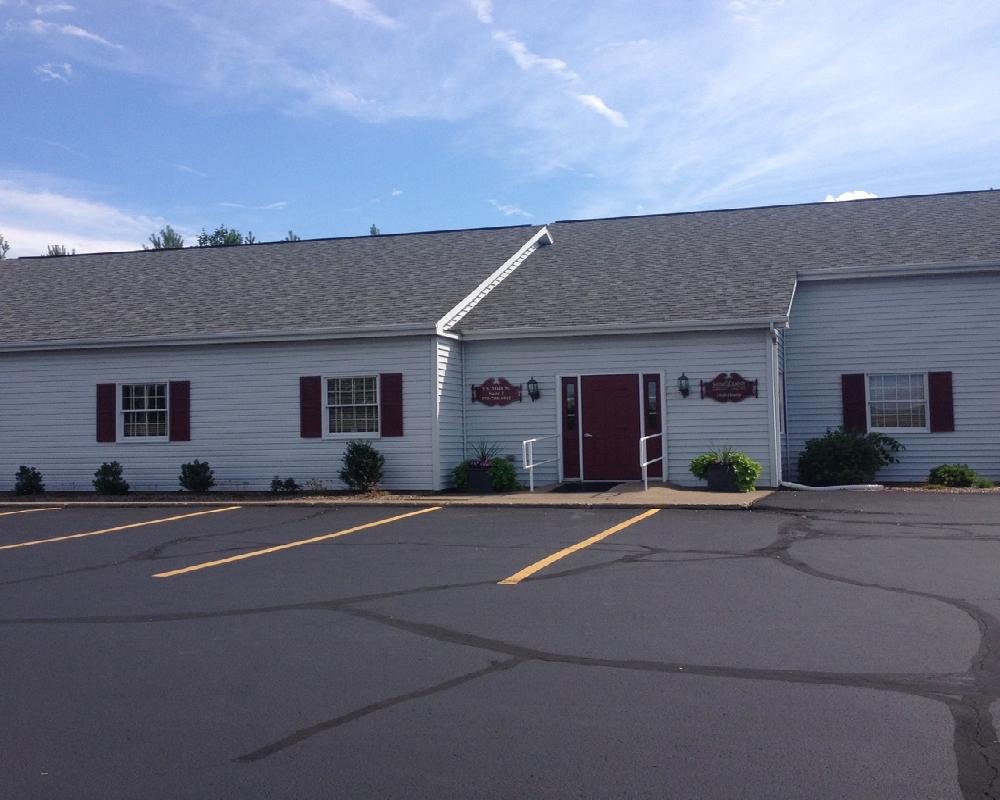 You can also send us a message directly through the contact page of this website.