John M. Nonnemacher, CPA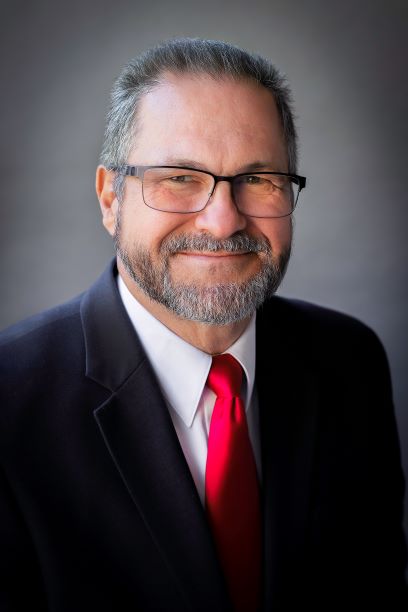 E Mail JMNCPA@ClementeCPA.com


Education
The Pennsylvania State University-B.S. in Accounting (1979)




Professional Associations and Certification
Certified Public Accountant – Pennsylvania

American Institute of Certified Public Accountants

Pennsylvania Institute of Certified Public Accountants
Professional Experience
John has over 35 years of progressive accounting, auditing, and taxation experience with Snyder & Clemente and is the manager of the firm's Sugarloaf office. He became a principal in the firm during 2010. He performs audit, review, and compilation services for business, government, and non-profit organizations. He also prepares individual, corporate, partnership, and non-profit income tax returns. In addition, he has served as court appointed guardian and advocate for elderly clients and assisted them with bill paying, asset management and preservation, and oversight of health care services. John periodically presents seminars on nonprofit organization fraud prevention with the District Attorneys from Carbon, Luzerne, and Schuylkill Counties.
Community and Volunteer Activities
John is an active member of Saints Cyril and Methodius Parish in Hazleton In addition, he assists several regional private schools with their participation in the Pennsylvania Educational Improvement Tax Credit Program. He also performs volunteer work for various school, church, and community projects and fundraisers, and has assisted many local fire companies and nonprofit organizations with obtaining their federal 501c3 designation.
Personal
John and his wife Sandra are the parents of four children: Jonathan, Megan, Matthew and Christian. His hobbies include restoration and maintenance of classic cars and motorcycles and collecting mechanic tools.